The Creativity Gap
Earlier this year, Adobe commissioned a nationwide survey to assess differences in creative digital content from the public sector versus the private sector. Was the creative divide as large as they suspected? The answer was a resounding "yes." Is the public sector doing as well as it can to meet the needs of the American people? The answer to that question was, unfortunately, "no, not so much." After polling 175 public sector employees at all levels of government, the results and analysis were published in Creativity in Public Sector Survey. Some key takeaway statistics from the report include: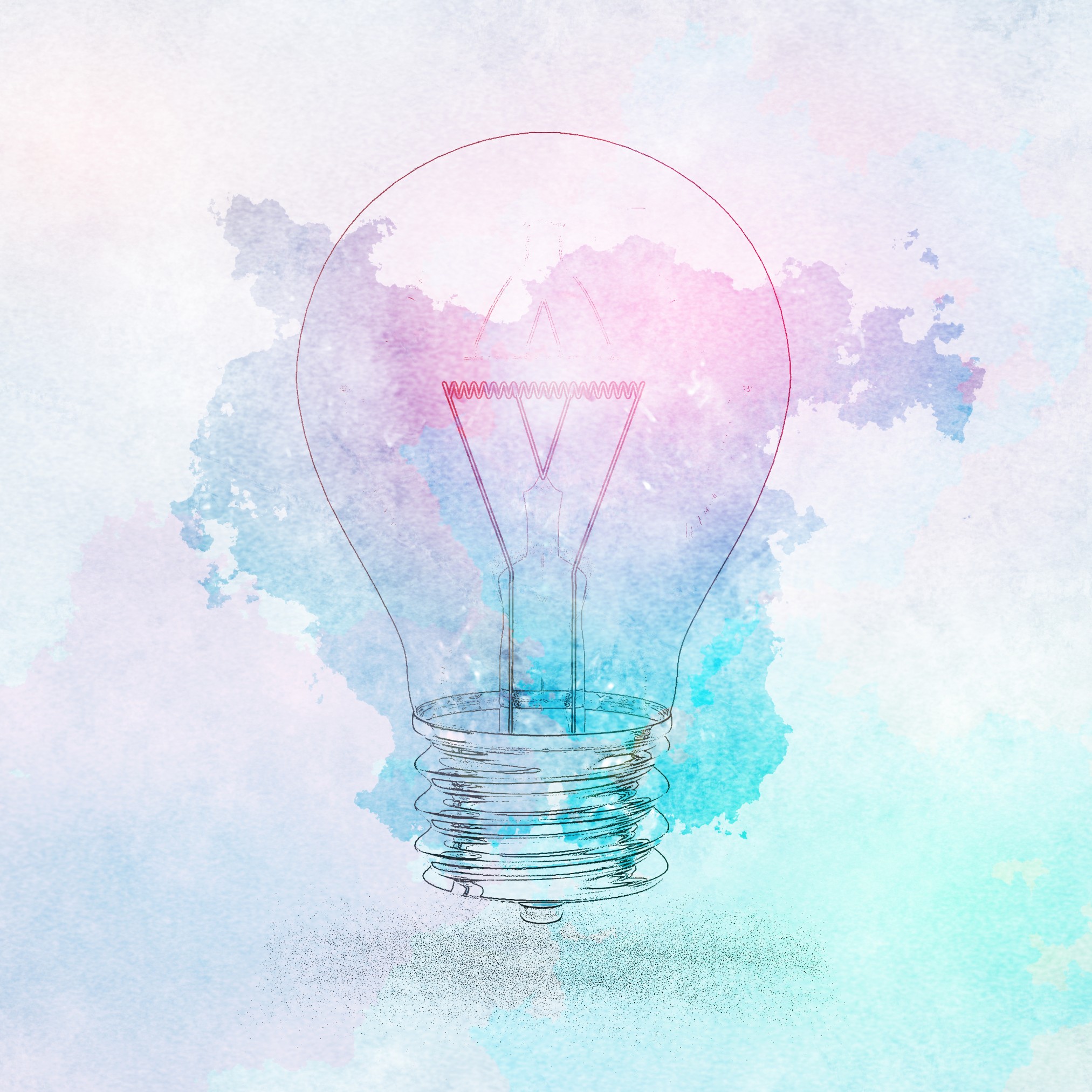 73% of public sector creative professionals believe creativity is undervalued in government and that government is limiting their creative capabilities.
94% of respondents agree with the statement that the public sector should be as creative as the private sector.
But only 46% of those same respondents believe public sector entities are currently as creative as their private sector counterparts.
87% of public sector creatives say that creative communications make agencies better able attract and retain top talent.
Regarding the last statistic, it is important to note that it's not just employees who benefit from more encouragement to be creative in terms of career fulfillment. Ultimately, the benefits trickle down to the citizens when they have access to top-notch, innovative services from public sector creative departments. In the end, when government agencies make the effort to bridge the public-private gap and empower their creative professionals with the resources they need to innovate, the citizens win.
Principal Solutions Consultant at Adobe Jerry Silverman explained, "The creativity gap between the public and private sectors is real and presents a tremendous challenge for government…and the professionals who work there. There are very talented creatives in government agencies with the potential to produce world-class communications for government. All they need is for their agency resources to meet them halfway with the right tools and resources."
Increasingly, public sector agencies seem to be heeding the call to ramp up creative resources and reach higher to accommodate the needs of the public they serve. In just the past two years, government agencies at all levels have made remarkable strides with noticeable results. Examples of best practices found in the public sector include the Veteran Administration's MyVA initiative and GSA's revised website.
Veteran's Administration
The VA is undergoing a radical transformation to improve services and revolutionize the way veterans and their families receive them. This ambitious project includes a major rebranding of its services under MyVA, a multiyear program that outlines the VA's initiative to modernize its culture, processes, and capabilities. At this year's Customer Experience Summit, Robert McDonald, Secretary of Veterans Affairs, broadly discussed the five areas in need of improvement that MyVA addresses. During one stage of improvement, the VA utilized demographic information to develop personas in order to improve the veteran service experience. This method of targeting service was much like a private sector company would use to understand its customers and market appropriately to them. What they found when they drilled down and uncovered each group's unique psychographics, was a variety of actionable characteristics. They found, for example, that WW2 veterans prefer all their services to be conducted on paper, while Afghanistan veterans expect digital-first amenities. Based on this information, VA was able to make the appropriate changes to certain interactive processes to better meet veterans' needs.
GSA
Like the VA, GSA began investing more in its creative department, and in November of last year unveiled a newly redesigned website. Every change made to GSA.gov – from fonts and color schemes to menu navigation bars – were made with the user experience in mind. One key concern was accessibility, as the public increasingly interacts with agencies through mobile devices. Sarah Bryant, Director of GSA's Enterprise Web Management Team within the Office of Communications and Marketing, explained their focus on mobility: "Our ultimate goal for the refresh was to continue our work to get important government information into the hands of users – no matter how or where they're accessing the information. With the focus on mobile users, the refreshed GSA.gov is another step toward anticipating the future needs of our customer agencies to make smarter, more strategic decisions that provide better value to our stakeholders."
What You Can Do to Help Your Agency Bridge the Gap
Access the on-demand recordings from our Adobe webinar series, Next Generation Innovation, to learn how to bridge the gap between legacy processes to the new norms while meeting the growing expectations of customers. Discover how Adobe solutions empower users to create, engage, educate, and securely deliver exceptional service and output.
The Adobe Government Creativity Awards, the world's premier creativity and design competition for government professionals, recognizes and celebrates talent and creativity in government and how agencies across the public sector are making an impact through creativity and design.
Check out entries from last year's competition to get a sense of the projects your peers are submitting, and then take this opportunity to have your work showcased and potentially recognized with an award from Adobe in next year's competition. To learn more, visit our competition website.