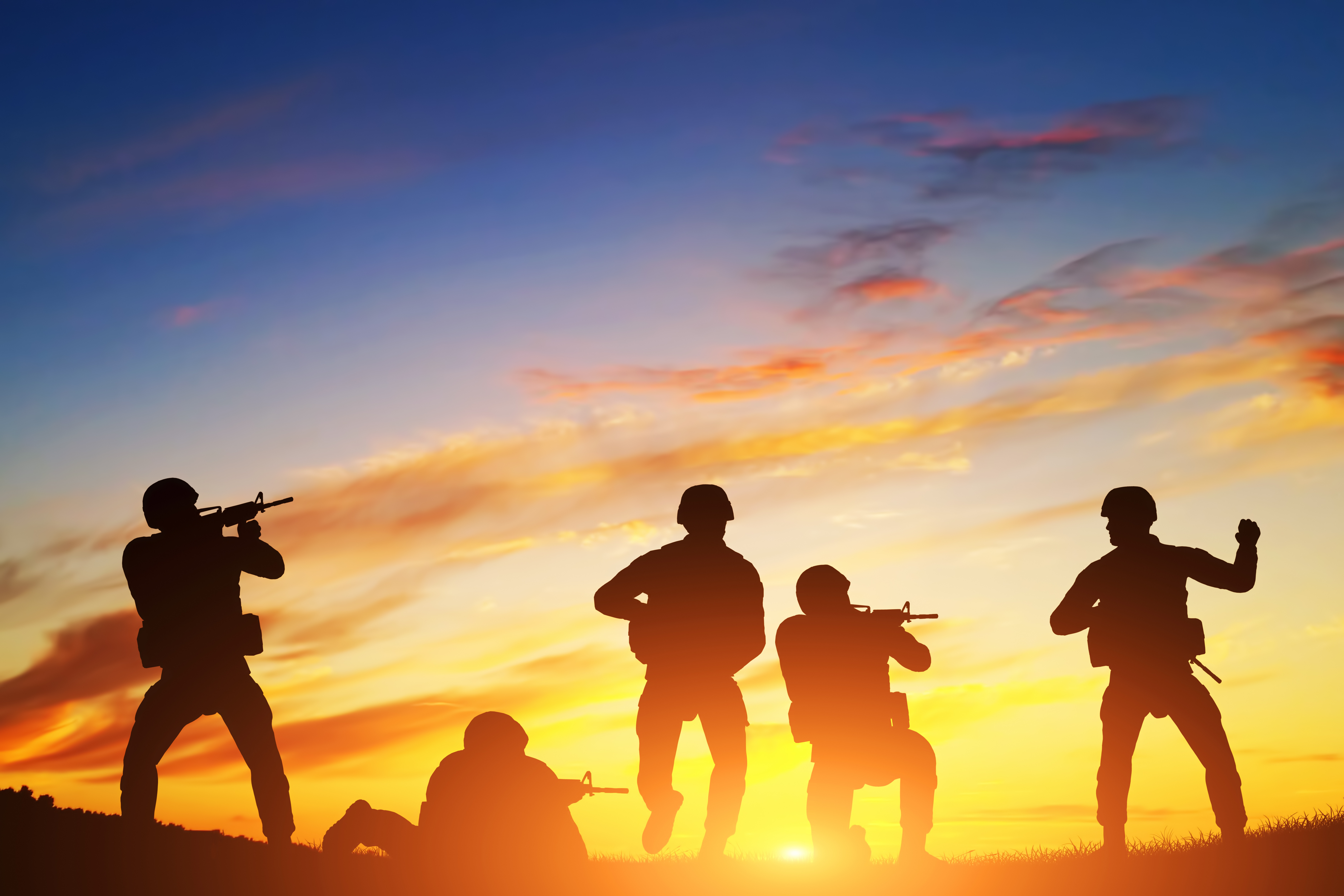 Is the IT industry, in conjunction with the Department of Defense, really doing all it can do to better support the warfighter? Are technology leaders and DoD IT officers really helping soldiers on the battlefield "be all that they can be" with the latest roll-outs of technological innovations? These questions were key topics discussed at DoDIIS 2016, an event sponsored by the Defense Intelligence Agency (DIA), held last week in Atlanta, GA. This major government conference opened up with remarks by LTG Vincent R. Stewart, Director of DIA, and was hosted by Ms. Janice Glover-Jones, DIA's Chief Information Officer (CIO).
To help the warfighter do his or her job most effectively, senior IC and DoD leaders, like James Clapper, Director of National Intelligence (DNI), and Marcel Lettre, Under Secretary of Defense for Intelligence (USDI), dialed in on the idea of the importance of integration to better support the DoD's ultimate IT mission. It is critical to integrate with the Intelligence Community's (IC) Information Technology Enterprise (ITE) to help bring military infrastructure up-to-date with modern technologies and practices. IC ITE integration has already begun in many of the 19 IC agencies, sending the message more overtly to the IC that ITE modernization should be a priority.
Clapper also noted that IC ITE integration across the entire IC will help to forge stronger bonds with the Defense Information System Agency's (DISA) Joint Information Environment (JIE), which is helping to blur the lines between historically isolated components of the DoD. Through building cross-agency communication channels, the DoD can share best practices, ultimately becoming more secure from joint knowledge. Clapper made this controversial point clear, laughing as he told the audience: "It is possible to be more collaborative and share more without sacrificing security." Collaboration and cross-agency communication will help the IC and the DoD evolve into a highly capable and collaborative human information network.
Reinforcing this point, Lettre also noted that inter-agency communication, while already powerful, must be pushed relentlessly – it's what currently gives the DoD an advantage over our adversaries. While the integration of communication among IC organizations is a crucial step, IT integration is also a strategic phase in better preparing the warfighter for success. Lettre imagines a DoD in which cloud, big data, machine analytics, activity-based intelligence, and more are unified into a powerful, learning machine. Together, the combination of these different modules will help the DoD and IC create a continuously modernizing network, helping to seamlessly optimize service and service delivery to soldiers and officers wherever they may be.
To make this integration across agencies and across IT systems possible, organizations must be receptive and eager to change and innovate. These transitions will be challenging, especially while managing the DoD's sprawling expanse of IT – 15,000 networks, 7 million computers, and over 1,300,000 active duty military personnel. Better, more innovative DoD IT services will require a new model of IT that relies on an integrative, collaborative mindset that embraces change. Agencies that have historically been siloed from each other will need to synchronize IT investments to coordinate agility, assimilate huge masses of data, and drive inter-agency communication.
Carahsoft was proud to attend DoDIIS and honored to support over 50 best-of-breed vendors together in our partner pavilion. Together with our partners, we are proud to help the DoD and IC communities innovate to a new level of service delivery in order to better support the warfighter. We are excited to continue to provide innovative security, big data, collaboration, service maintenance, and many more solutions to the DoD and IC to help support the new vision of DoD IT – mission integration at the speed of operations.