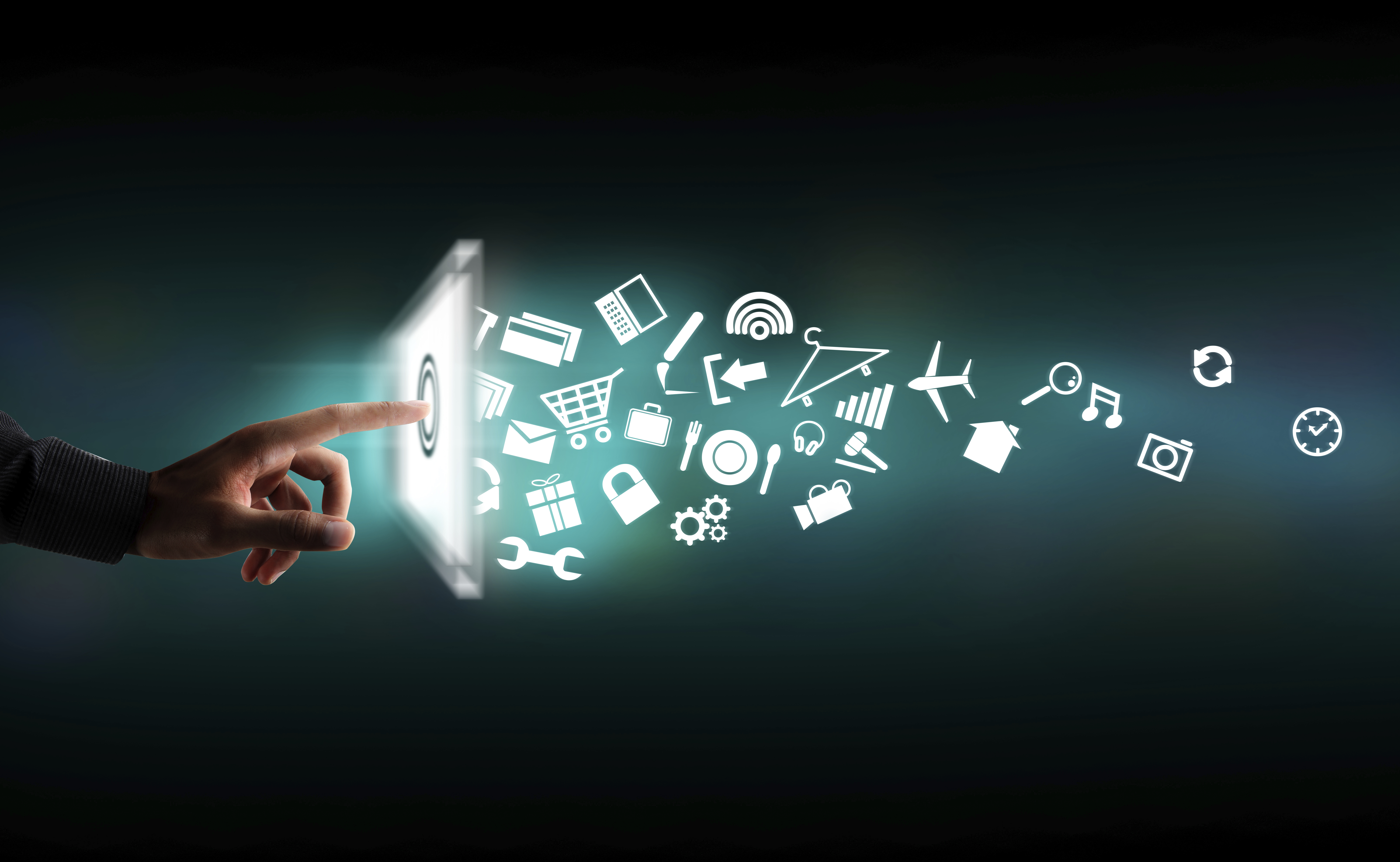 With so much data, it's hard to figure out how to organize it all to make it available and accessible to constituents. Website design and IT teams can go around and around in circles figuring out the best way to present the information their audience needs. But what if there was not a need to "present" it at all?
Google is not just a website, it is a verb. And, in today's IT driven landscape, people are comfortable with search, especially Google Search. Making search work within your website not only takes a heavy burden off of the IT, communications, and marketing teams but also complements digital citizen engagement. Adding search features to your website makes it easy for people find what they are looking for their way, rather than having them take educated guesses at where they might find what they're looking for.
While search functions boost the efficiency of website design, sometimes adding a strong search function isn't as easy as dropping in the box and moving on to the next task. The data your website holds needs to be understood and characterized in order for search to work effectively and productively. In working to make their massive amounts of data accessible to citizens, the City of Calgary partnered with Google to help build out a dynamic search function on their site.
With more than 90% of the constituents of Calgary online and over 40% indicating they wanted more city services online over person-to-person interaction, the City of Calgary, Canada employed the Google Search Appliance to make data in their site more available. The old search engine relied on agency-centric language which was not used or understood by most citizens. Calgary's public website offered citizens 16,000 pages of content over 28 distinct organizational units – this massive amount of information made it difficult to find what residents were looking for. With Google Search Appliance, Calgary.ca is as easy and effective as searching on Google.com. Today, only 4% of Calgary residents use the old internal search engine and 65% have performed a search using the GSA – Search Results is now the second most visited page on the site, after the home page!
Using the Google Search Appliance, Calgary optimized their content to work with user-centric search terms. The new site is seeing a huge leap in use of the search function and as a result fielding less calls from frustrated citizens who are able to find the information they need. For more on how your agency can make the same leaps as Calgary, click here.