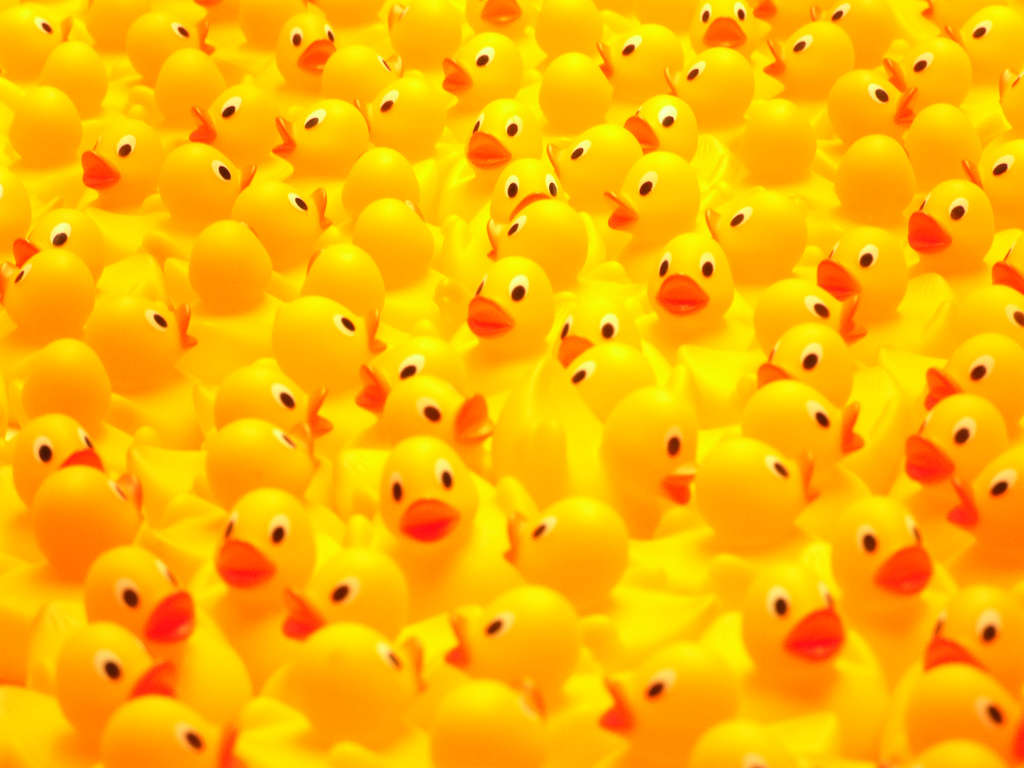 Early this summer, SEWP Program Manager COR, Joanne Woytek gave a great overview of the NASA SEWP V vehicle at an 1105 event focused on GWACs. With the year-end buying heating up, we thought this would be a good time to highlight the vehicle and how our government customers can use it to make critical IT purchases.
SEWP stands for Solutions for Enterprise Wide Procurement and is a Government Wide Acquisition Vehicle (GWAC). NASA manages the contract as one of only three agencies in government approved to offer GWACs – GSA and NIH are the other two. The SEWP vehicle serves the entire federal government for the purchase of information and communication technology as well as audio/visual products and related services.
SEWP has 148 prime contract holders and over 3,000,000 unique products available for purchase. SEWP is a catalog by request, not a request by catalog. This means if there is a product you need to buy but it is not on the list, you can request it be added. The staff then reaches out to contractors to see who can provide it. This process takes no longer than one business day.
Contract holders include manufacturers as well as value added resellers. Resellers have a variety of designations ranging from authorized reseller to no relation to the manufacturer. The SEWP system provides a view into the status of resellers with the manufacturers, And besides the breadth of offerings, the SEWP team prides themselves on their customer service. The team works hard to respond to all inquiries and orders within one day.
The team here at Carahsoft has participated in two useful guides that provide more background on the vehicle and how best it can be used by government and contractors alike. Click here to see the guide we developed from FCW that talks about how SEWP has evolved over the years to keep pace (and even ahead) of technology trends and needs. On the same site, check out the guide from Trezza Media Group featuring the latest updates and service highlights from the SEWP PMO.
Finally, this contract guide provides an overview of the vehicle and the technologies offered through it.