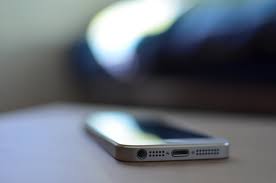 F5 recently released a comprehensive look at the state of application delivery. This unique research dives into which of the many application (layer 4-7) services organizations are deploying now and considering deploying in the near future. F5 surveyed customers from more than 300 organizations to better understand how they rely on application services to improve performance, enhance security, and ensure the reliability of their apps—and what areas they're focusing on in 2015.
Some key findings:
Application availability is the number one priority of IT managers. Availability took priority over security.
Developing and deploying cloud and mobile applications are top priorities for respondents with the understanding that security is the key to the adoption of these apps.
71% of respondents said that API-enabled infrastructure is key for deploying SDN.
Two thirds of respondents said that reducing operating expense is the main driver for deploying SDN.
The full report is available here. F5 will also be hosting a series of webinars to walk through the findings and implications for IT teams and their application development and deployment.