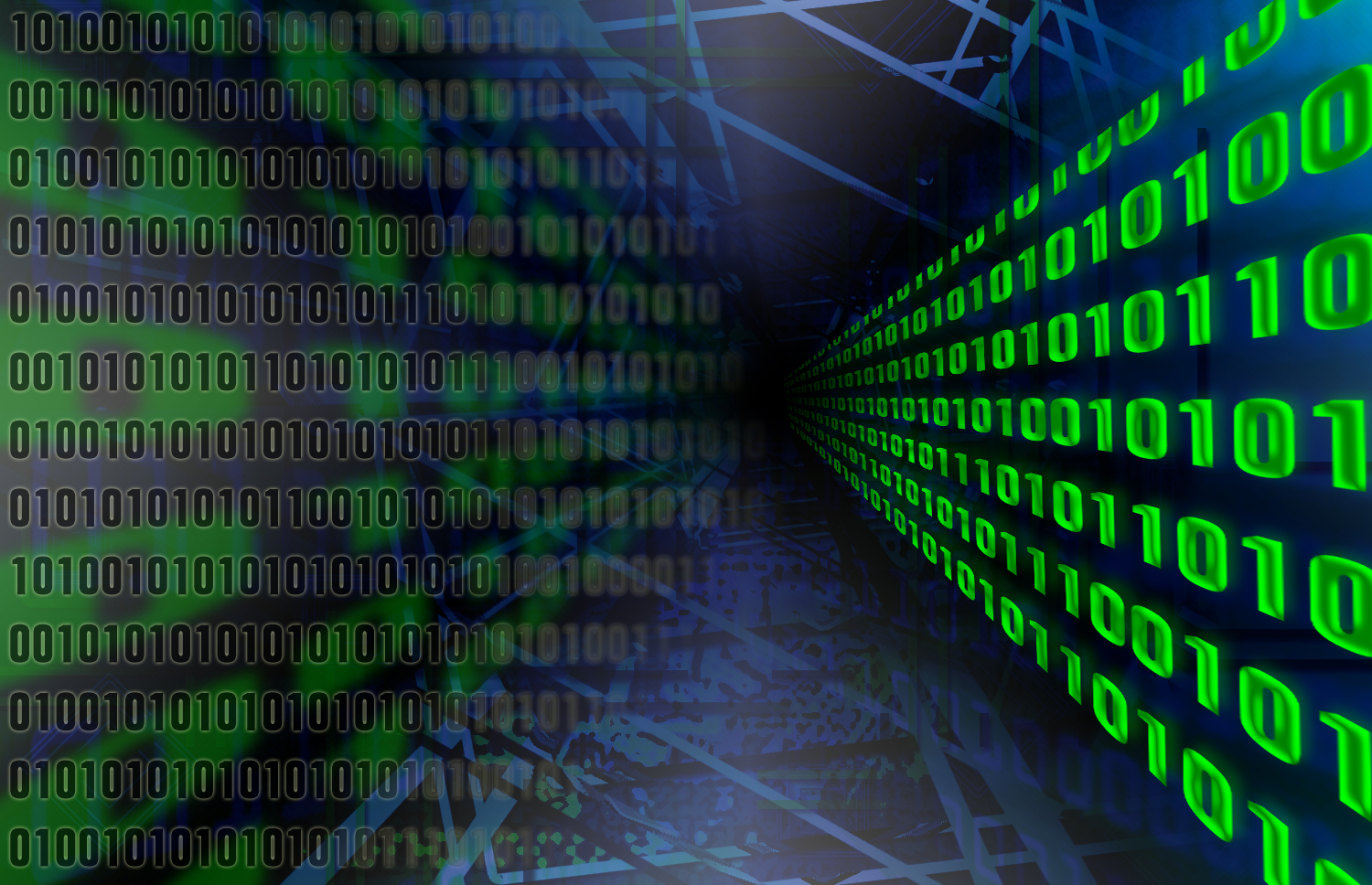 A couple months back, we shared our thoughts on the key trends and news coming out of DoD. Recently two interesting reports came out that shared some great insight on what DoD is looking for in terms of technology and what their spending plans are.  As part of their ongoing Industry Day series, our friends at Washington Technology just recently took a look at DoD. Bloomberg Government also recently released their report on expectations for 2016 DoD spending. We wanted to share some of their most important insight and input into the DoD to our readers.
WT reports that partnership within the department is a big shift in terms of focus and culture. They highlighted Joint Regional Security Stacks, cloud computing, data center consolidation, mission partners, mobility, and cyber basics as some areas where there is cross-department coordination.
Even with this community focus, there are a number of agency and branch-specific initiatives highlighted in the report.
Army – The Army is looking for industry to get ahead of RFPs. If you have a technology or idea that could be a solution to a known problem, bring it to Army IT teams before they even know they should ask for it
DISA – DISA reports a strong focus on cybersecurity and situational awareness with a keen interest on affordable, but not necessarily low cost, solutions
NGA – The NGA encouraged companies to talk to them about where else they are doing business in the department. They may be able to work with you faster and more efficiently using existing contracts with other agencies. This is yet another sign of growing cooperation within DoD
Air Force — Air Force is the only agency expected to submit a (slightly) lower budget than they did in 2015
So with these goals in mind, we need to ask where DoD will "show us the money." The 2016 budget expected to rebound from 2015 numbers, coming in at around $37 billion – roughly the same level it was in 2014. This growth over 2015 will be fueled by increases in the classified space. Five programs represent $900 million of that growth. Those programs are:
DOD Healthcare Management System Modernization (Defense-wide)
Combatant Commands C2 and Communications (Air Force)
Warfighter Information Network-Tactical (WIN-T) Increment 2 (Army)
Network Enterprise Center Staff Operations Costs (Army)
Distributed Common Ground System – Army Increment 1 (Army)
Agencies are primarily looking for work in operations and maintenance department-wide, as well as in the Navy. The Army and Air Force have a decent mix of development, modernization, and enhancement dollars. Navy and DISA's IT teams are concentrated on services, while Army and Air Force buy mainly hardware and software. Cloud spending is expected to decrease slightly from 2015 levels, but will still be four times higher than 2014 levels. The majority of cloud spending will happen at the Department-wide level.
The department is also committed to using small business and suggested using vehicles such as SeaPort-e, NASA's SEWP V, GSA Schedules, and GSA STARS II as a way to break into work at DoD.
For the full Washington Technology article, click here. For more information on the Bloomberg report, visit here.