Agility is a buzzword and growing trend in Public Sector IT. It signals a move away from traditional, waterfall development of massive IT systems to an iterative process for building smaller applications that bring together large legacy systems. But in this move to agile development, many IT professionals search for a checklist of how to move to an agile organization. The truth is, no such list exists.
While there are many ways to implement agile methods, a wholesale change from traditional development methodologies is likely not the right path for any government agency. Over the past decade, many agile processes have developed and evolved with varying frameworks that address different business needs and agency types. With the growing variety of templates for agile development, selecting the right approach can become even more difficult. More, the scale and scope, specifications, and schema varies drastically from organization to organization, so one size agile does not fit all. In light of all these variables, how are government agencies expected to be able to develop agile methods that fit their agency and are able to adjust to changing needs and developments?
In response to these concerns, Gartner and CollabNet recently researched the various methodologies for agile and developed a list of suggestions on how to pick the "flavor of agile" that will best aid an organization's transition. Perhaps one of the most salient recommendations is that organizations should "select a "good enough" set of methods and practices to start with if there is no "perfect fit" for your organization, an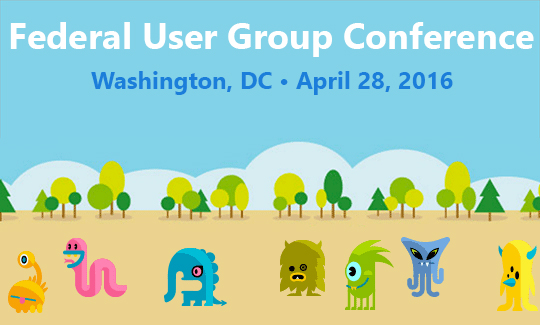 d then make it yours." For example, a large majority of teams – nearly 91% – use Scrum, particularly at the beginning of their development. Many find Scrum sufficient for their needs, especially as they mature. However, there are more than six other ways, including Scrum-based and non-Scrum methods for agility – and these six are only the best-known, team-level frameworks. New methods and practices are pioneered every year to offer yet more agile choices.
Still, this good enough mentality is a tough pill to swallow for risk adverse government organizations to adopt, but according to research, government IT leaders should get comfortable with the idea. After all, when it's broken down, agile development is really about releasing good enough software that can be quickly updated and managed proactively using regular retrospective reviews to adapt and innovate current practices.
In making the choice to move to agile and getting used to the idea of "good enough", Gartner points out that regardless of framework, agencies still need to make these practices unique to their organizations. This allows government to move to agile without throwing away the existing legacy EPLCs that are informed by years of development. Still, overall agencies that are shifting to agile should:
Pick a methodology that has adequate training in your department or agency
Manage the process of cultural change proactively with training and formal change management strategies
Continuously review, adapt, and improve processes and practices
To learn more about how government agencies are moving to agile methodologies, download the report from Gartner and CollabNet and register for the CollabNet Federal User Group Conference on April 28 in Washington, DC.