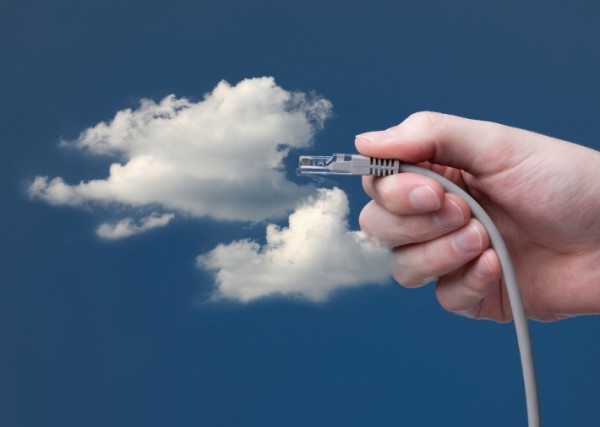 Today's IT environments are rapidly moving to the cloud. This creates new challenges for agencies as they make this change, and one of the biggest issues is what to do with all of the existing applications. In a recent panel, speakers from the Office of Information Dominance for the Air Force and the Cyber Security Division of the Department of Homeland Security discussed application rationalization and the effect open source is having on IT departments.
When modernizing, merging, and eliminating redundant applications it is important that an agency is able to be agile and respond to rapidly changing needs.  If systems aren't agile, applications can drastically change due to the time it takes and the processes required to develop the app. With proprietary software, developers have to make the app fit in with what the software can do.
Open Source technology puts the agency in control; developers get access to the source code allowing agencies to make changes when they need to.  This allows agencies to be more agile and adaptable to ever changing needs.  Many agencies, such as NSA, have started working with open source companies and communities to develop custom solutions.  One of the unique features about open source solutions is that once the technology hits the community, they are able to drive innovation that flows back to the agencies.
To learn more about how Open Source has been working with agencies to modernize applications, click here to view a Federal News Radio panel on the topic.