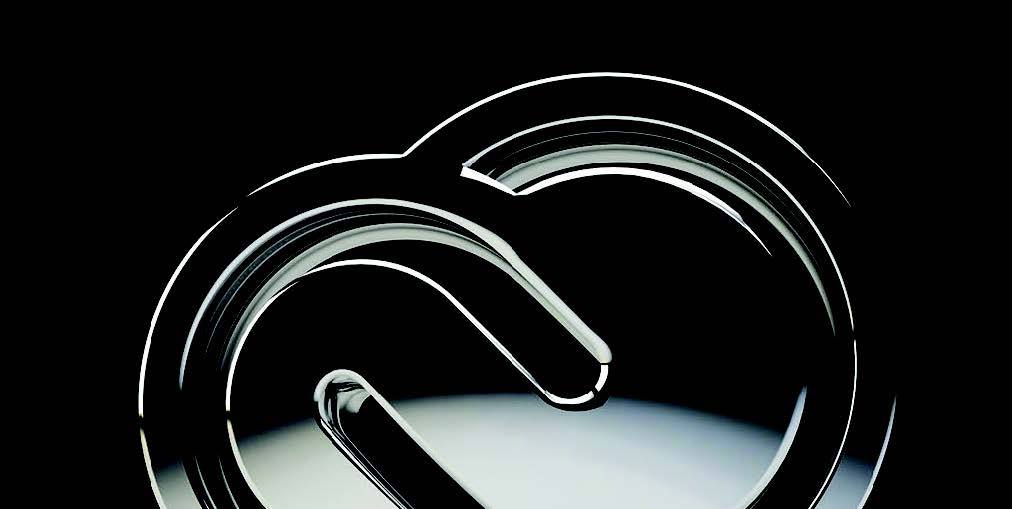 Adobe recently released a significant update to their Creative Cloud Suite. This new version includes improvements to Photoshop CC, Illustrator CC, Premiere Pro CC, and InDesign CC, as well as new connected mobile apps for iOS and Android. The upgrades also incorporate, for the first time, a library of stock photos with Adobe Stock. The enhancements bring a closer integration of all the Adobe tools needed to quickly develop imaginative assets that will grab the attention of users and key audiences.
Adobe Creative Cloud has been used widely across government to create videos, informational campaigns, and training programs. The suite allows for collaboration among dispersed innovative teams, as well as between government and private sector partners working on innovative multi-media projects.
To help current Adobe users and those new to the suite, Carahsoft will host a series of webinars which detail the functionality of Adobe Creative Cloud.
Adobe Creative Cloud: Overview of the New Creative Cloud and a Tour of its Functionality
Adobe Document Cloud: Look Into the New Features of Adobe Acrobat
eLearning: Demonstration of How to Use the Adobe Suite to Create Modern, Interactive Learning Environments
We're looking forward to getting creative with you as we explore all the new possibilities enabled by this Adobe release!