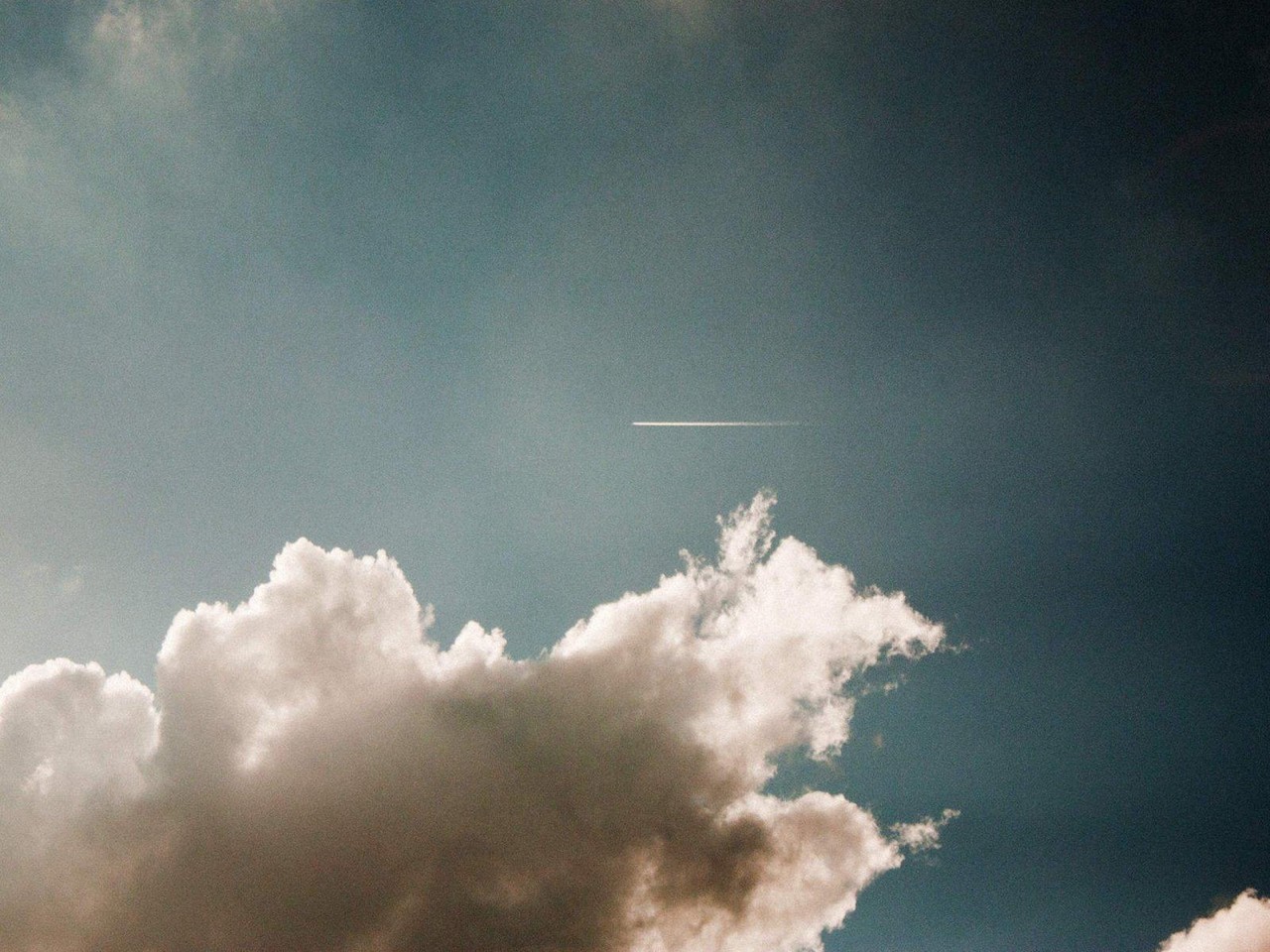 Adobe Experience Manager and Connect Managed Services has received FedRAMP℠ Authorization for its Cloud Services for Government. Essentially, this means that Adobe's cloud solutions meet the security requirements of the Federal Information Security Management Act (FISMA) of 2001 and have been cleared for use across government.
Adobe is the first to offer federal customers the following services via the cloud:
Web Content Management (WCM)
Electronic Forms with eSignatures
Documents Rights Management (DRM)
Web-conferencing
E-Learning (LMS)
Offering these services through the cloud gives government users a more consumer-like experience and enables Adobe to roll out solution updates to the public more quickly and cost effectively.
To quickly learn the top five things you should know about FedRAMP and Adobe's Cloud Services for government, click here. For more detailed information about Adobe's FedRAMP services, click here.