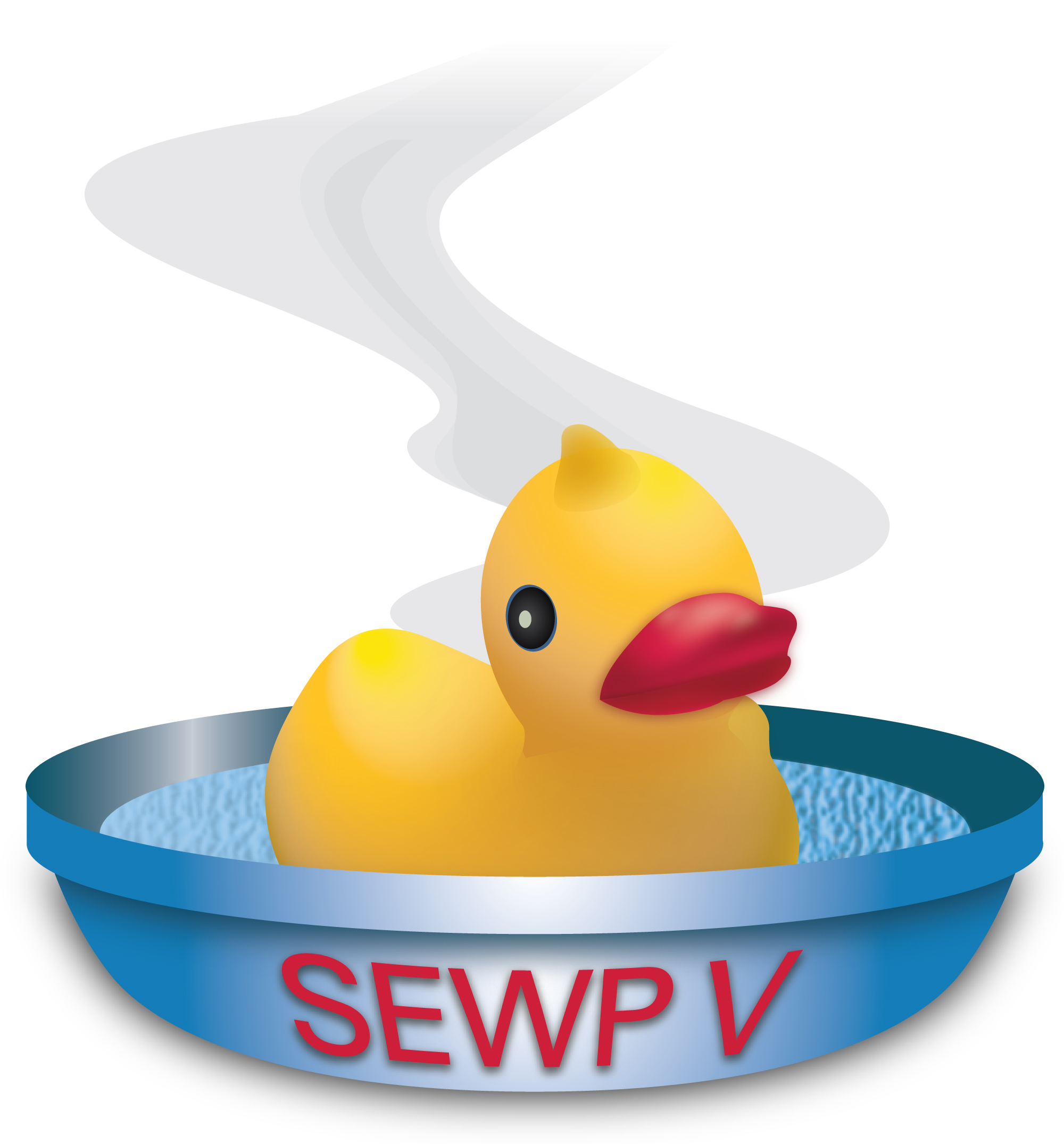 Carahsoft and many of our reseller partners are proud holders of the NASA SEWP contract. We've found it to be an easy-to-use vehicle for our government customers to acquire precisely the technology they need when they need it.
SEWP stands for Solutions for Enterprise-Wide Procurement, and is a Government-Wide Acquisition Vehicle (GWAC). NASA manages the contract as one of only three agencies in the government approved to offer GWACs – GSA and NIH are the other two.
If you are not familiar with the vehicle, Carahsoft recently sponsored a great overview guide on SEWP. In this 80-page booklet, there is a "sweet 16" list that highlights some of the benefits of SEWP. Here's a quick rundown:
SEWP is constantly evolving, adding new technologies almost daily. If a government customer needs a specific solution, we work with our vendors to get it added quickly.
SEWP is not just a responsive vehicle. It is proactive–adding cutting-edge technologies and practical solutions to stay ahead of the tech curve.
Customer service is a focus with requests getting a response within 24 hours.
The SEWP PMO readily implements changes based on user suggestions.
The experienced SEWP team can work hand in hand with customers to make sure the procurement goes smoothly.
Automated tools and reports allow for users to manage their procurements independently if they wish.
The procurement process is streamlined and transparent.
Customer service is available at every step of the procurement process.
New technologies including Cloud and Health IT tools can be quickly added to the vehicle.
The SEWP PMO tracks all procurements and holds contract holders accountable for promised delivery.
SEWP is a framework allowing customers to utilize their own procurement paperwork and processes.
All task orders are Firm Fixed Price.
Online Quote Request Tool (QRT) helps meet Fair Opportunity requirements.
The 0.39% fee structure is the lowest among GWACs.
New items can be added in 24 hours.
Contract holders are held to high quality standards by the PMO.
For the full guide, click here.