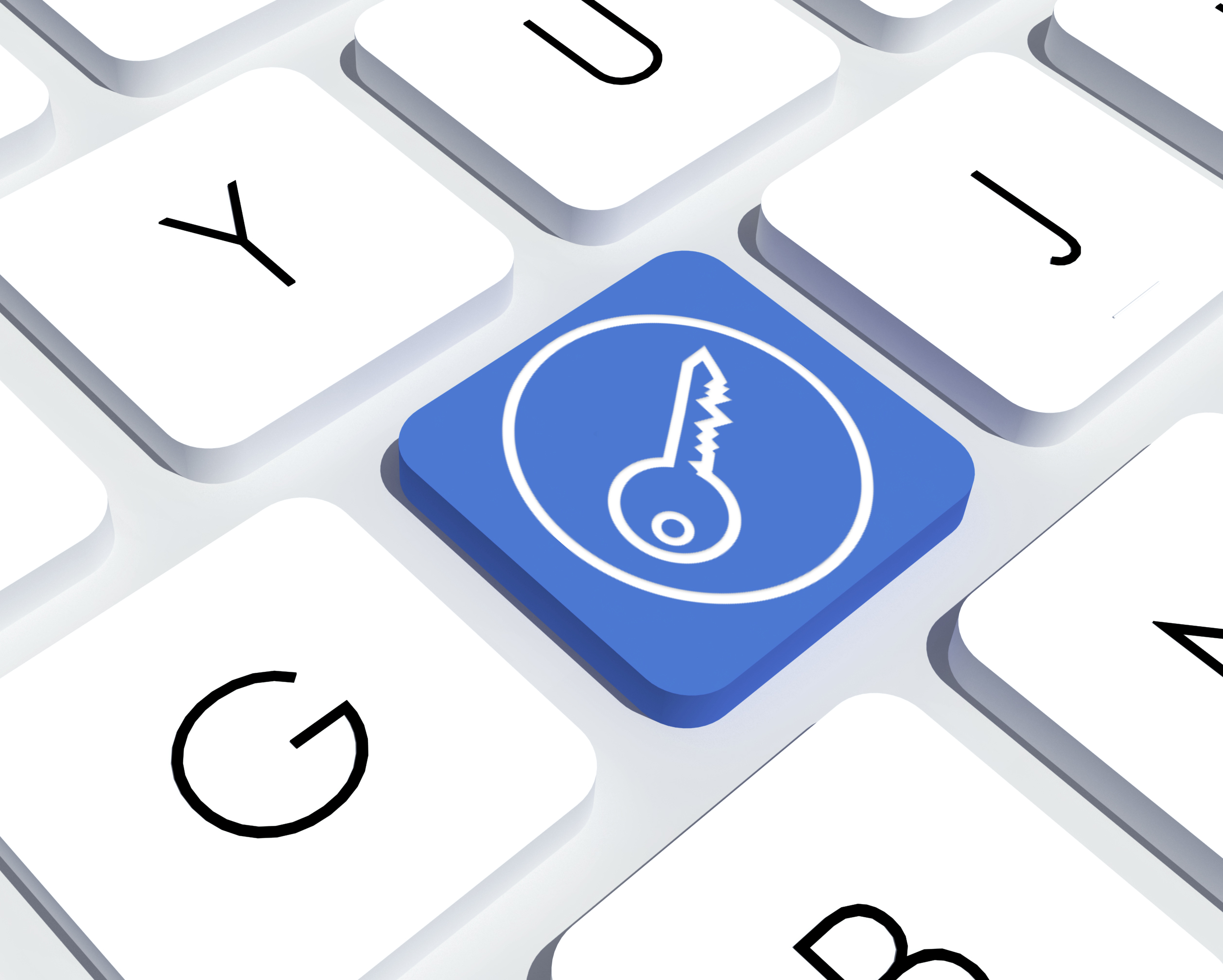 The term "data at rest" is misleading. In an age of cloud and virtualization of everything – from applications to storage to infrastructure, data very rarely has time to "rest" as it is constantly being called on. Add to that the growing sophistication and commitment of hackers, and you have smart IT security teams looking at new ways to secure data.
Encryption, traditionally thought to be too cumbersome to implement and use, is becoming a real solution for IT teams. Vendors have made huge advances in how they apply encryption, peeling away the complexity of the technology, but maintaining security.
Nimble Storage took an informal poll of their customers and found there are several common factors that lead teams to look at, and then implement, an encryption-driven storage solution.
There is no choice – commercial customers see mandates from corporate offices requiring content be encrypted. For federal customers, encryption mandates are rising too
Check box compliance is needed to do business in and with the federal government. This includes FIPS compliance
Need to account for data on stolen or even decommissioned machines
Growing necessity to be able to instantly and irrecoverably destroy data at a system or volume level by obliterating encryption keys
Increased incidents of "sniffing" on replication streams over the WAN (wide area network) and SAN (storage area network), even in the presence of a VPN (virtual private network)
For more on what Nimble learned from customers, visit their blog here. For more technically inclined folks, Nimble has also detailed how their implementations work here.