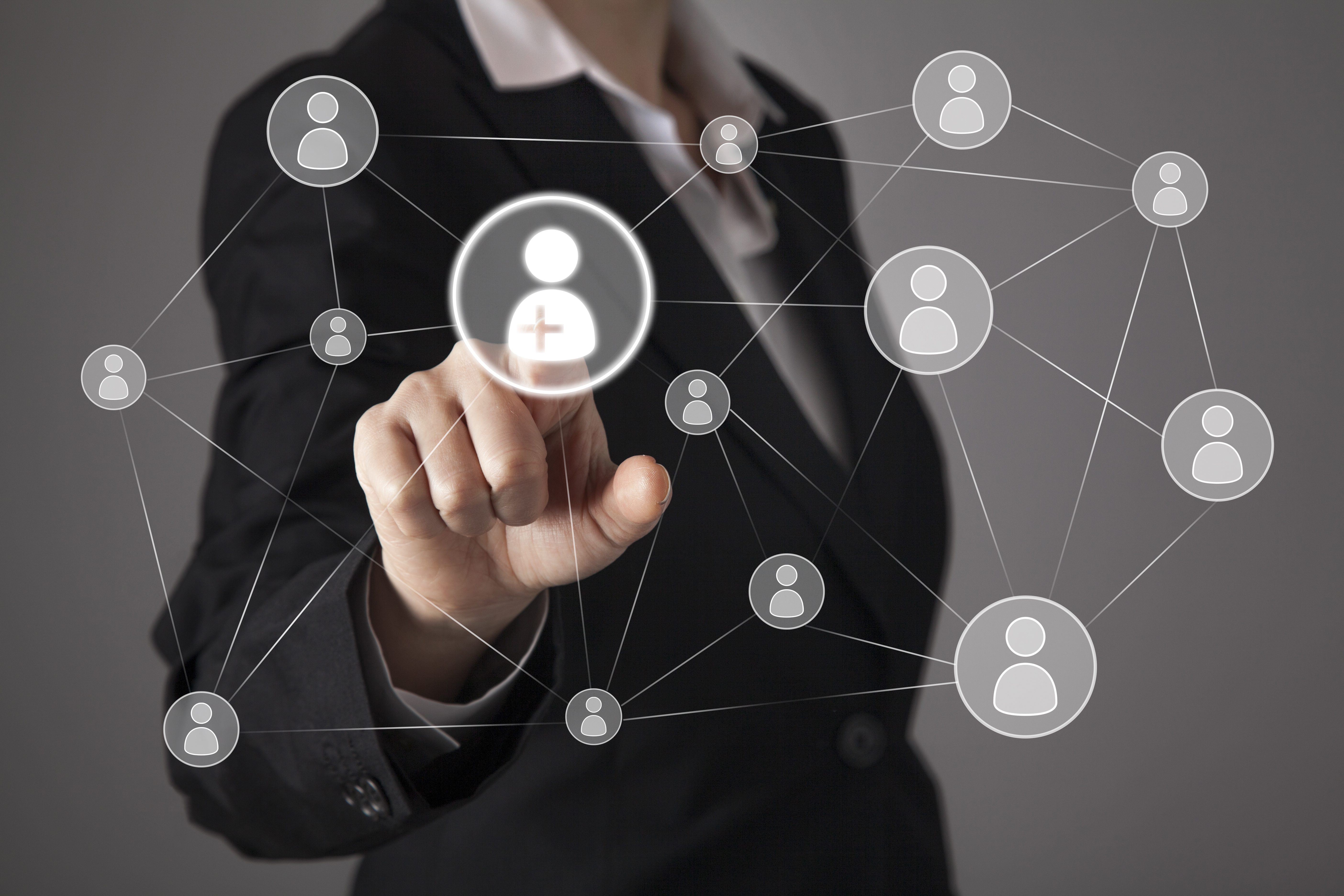 At the recent VMware Innovation Summit, government IT leaders discussed the changes and creative postures their organizations are taking in order to boost cybersecurity, meet agility goals, and reach their mission objectives. These executives are taking new approaches to IT and embracing risk and its paying off in spades.
DIA
DIA CIO Janice Glover-Jones is taking 2016 to focus on security, especially ensuring the expansive DIA network is protected. From the warfighter on the battlefield to the national policymaker, Glover-Jones is working to secure network communications that provide critical information to DIA agents across the globe. With recent security breaches stemming from privileged user leaks, DIA has learned some hard lessons in securing their enterprise. Over the next few years, DIA will be working on segmenting data access to these privileged users and getting down to a granular level on information security.
On top of this, she is also focused on transitioning DIA to an IC ITE environment, which centers on greater integration, information sharing, and enablement of data safeguarding through an IC IT approach that reduces costs. Part of this mission will encourage DIA to work as an efficient, effective IC Enterprise, which Glover-Jones is responding to with a move to the cloud. DIA plans on moving more and more data into the cloud and migrating existing systems into a cloud-based architecture. This change, however, won't come easy as large transitions are typically met with resistance to change. In an effort to counter this resistance, Glover-Jones is empowering her team to innovate, challenging them to come up with new ideas, thereby engaging the grassroots to propel enterprise-level change.
Army
Gary Wang, Army Deputy CIO is looking to offer more contracting awards for network security and develop Army's cybersecurity posture. Wang noted that cybersecurity over the past two years has changed dramatically, particularly in the awareness of agency vulnerability and risk when compared to the nimble adversaries government faces. Government cybersecurity officers have to get protection right every time, whereas a threat or enemy only has to get their malware right once to do damage to a system. This changing landscape is propelling Army to think harder and more creatively about how they defend their architecture and data.
When it comes to cloud, Wang expressed that Army still has a long way to go to unlock its true potential. He joked that there were still many "server huggers" that need more education and experience with the benefits of cloud before they'll be convinced to move over. More, he shared that cultural adoption barriers will still be a concern even when Army fully migrates to the cloud. In order to overcome this same sort of resistance Glover-Jones mentioned in DIA, Wang is taking an opposite approach and turning to executives and stakeholder for support, rather than employees. For Wang, once you have top level buy-in, the rest comes much easier.
DHS
For DHS CTO Michael Hermus, understanding how to transform business with technology is a key priority. By changing fundamental processes in DHS, Hermus is looking to provide IT more effectively and efficiently to his team. He's also keenly aware about how to innovate within DHS; he pointed out that in government, procedures and processes can sometimes stifle innovation, but changing the way Chief Officers approach these policies – or at least re-thinking them to fit the case – can help foster and support innovation.
Take for example one of the same concerns the other CIOs mentioned: cloud migration. Innovation is hard in the cloud due to tremendous oversight that such a transition requires. In fact, cloud even has its own program dedicated to its security: FedRAMP, which is becoming even more regulated. Even with this oversight, Hermus is still dedicated to cloud adoption, realizing its true value for DHS in its speed and agility, rather than just its cost savings. By focusing on the outcome of a transformation, IT modernization and stakeholder buy-in are simplified.
Today's CIOs are faced with countless challenges, from cyber security, to cloud migration, to the constant desire and need to innovate their legacy architectures and processes. To be successful in the age of the government IT renaissance, where budget cuts are an ever-present reality, cybersecurity is an imperative, and pressure to adopt new technology is overbearing, the forward thinking CIO and CTO is becoming more and more necessary. To hear more from DIA, Army, DHS, and other agencies on how they're rethinking IT, check out the recordings from VMware's Innovation Summit.