AXP is a cloud-first API-enablement and automation solution that bridges the API gap. It allows enterprises to leverage legacy software assets in a modern, services-oriented ecosystem and execute on modern, cloud-enabled infrastructure. With AXP you can now extend the reach of legacy applications into the modern API economy while buying time to properly manage and de-risk their end of life migration.
Once deployed, AXP:
Generates and delivers modern APIs
Provides automation and APIs as a service
Automates tasks within and across legacy applications via a no-code/low-code design experience
AppBus delivers unique time to value and can be an integral part of any transformation project to the public sector market. At a high-level, AppBus dramatically: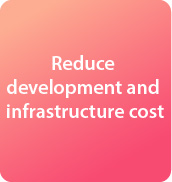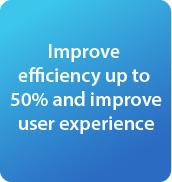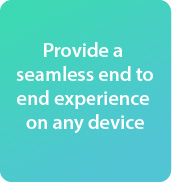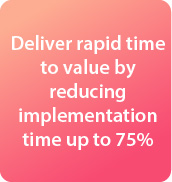 AppBus is Philadelphia-based Company serving global companies that operate in competitive and regulated industries such as Financial Services, Life Sciences/Healthcare, and Service Providers.