The Creativity Gap
Earlier this year, Adobe commissioned a nationwide survey to assess differences in creative digital content from the public sector versus the private sector. Was the creative divide as large as they suspected? The answer was a resounding "yes." Is the public sector doing as well as it can to meet the needs of the American people? The answer to that question was, unfortunately, "no, not so much." After polling 175 public sector employees at all levels of government, the results and analysis were published in Creativity in Public Sector Survey. Some key takeaway statistics from the report include: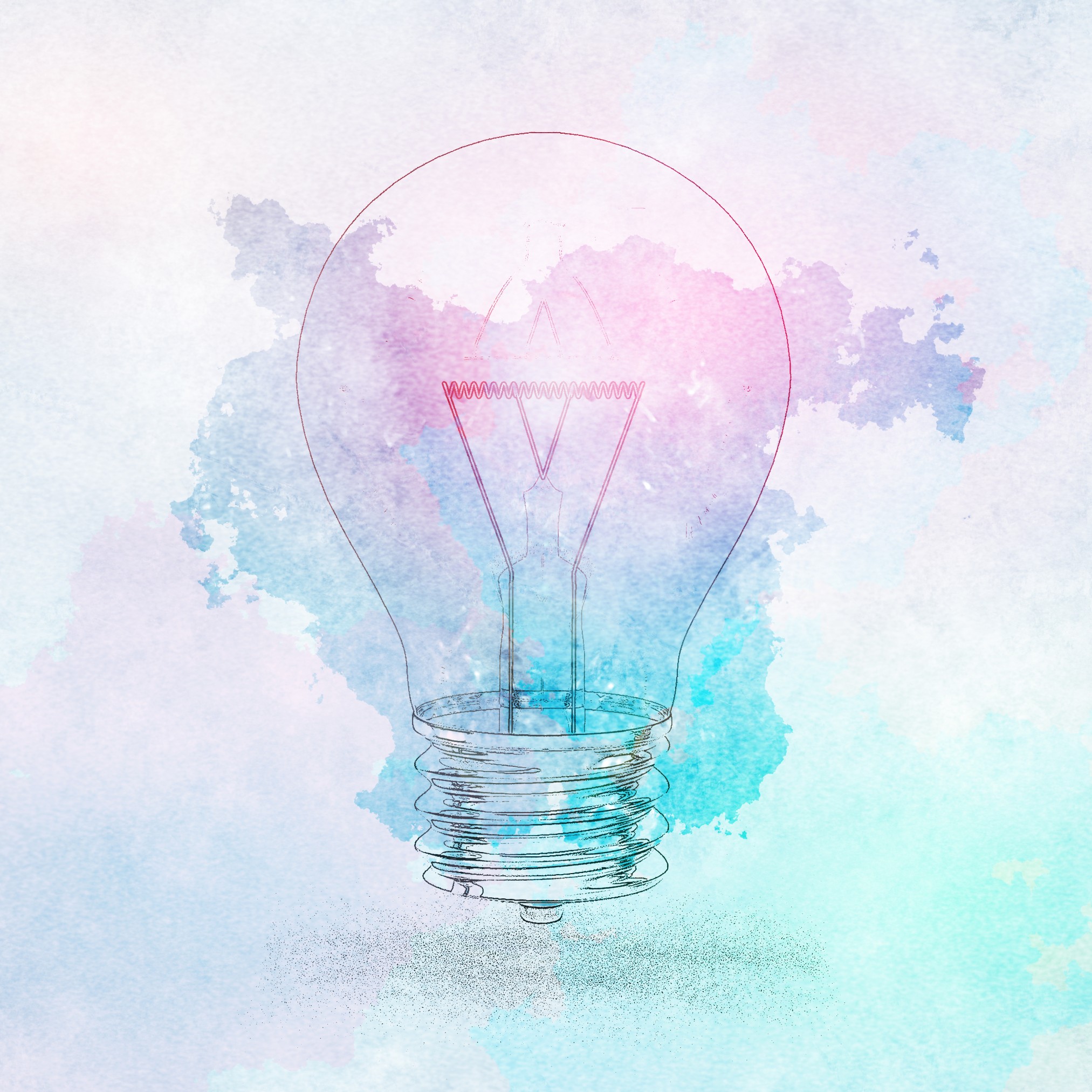 73% of public sector creative professionals believe creativity is undervalued in government and that government is limiting their creative capabilities.
94% of respondents agree with the statement that the public sector should be as creative as the private sector.
But only 46% of those same respondents believe public sector entities are currently as creative as their private sector counterparts.
87% of public sector creatives say that creative communications make agencies better able attract and retain top talent.