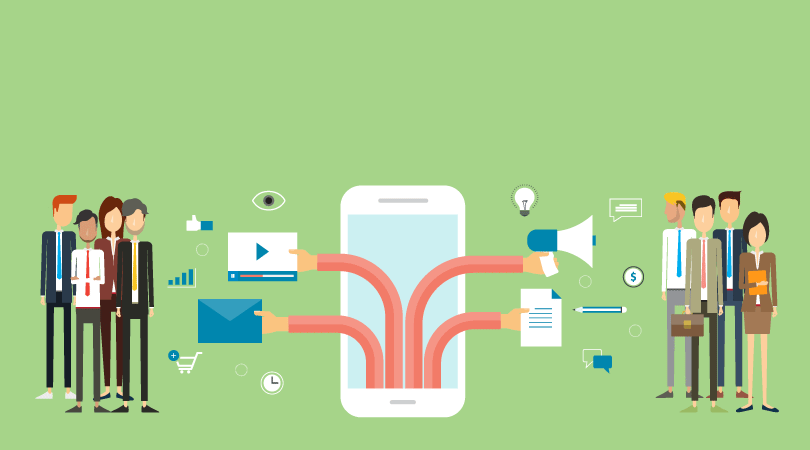 This year, our nation is anticipating one of the biggest takeovers in our history. As the White House changes leadership, public sector agencies will feel the impact as over 4,000 new leaders are appointed and new initiatives are introduced.
In the midst of the many changes, we know that ensuring an effective digital transition is a critical component, and is a top priority for the White House. Just as past administrations preserved handwritten notes and faxes, everything from tweets to snaps to YouTube videos will be preserved with the National Archives and Records Administration (NARA).
In a time when our world is becoming increasingly digital, a major transition like a presidential shift could be a perfect opportunity for public sector organizations to assess their digital strategies and make necessary changes.