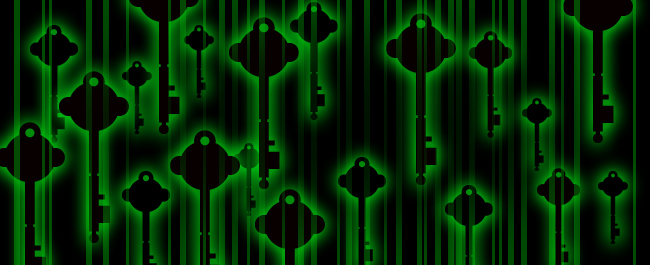 The number of cyber-attacks is increasing every year as hackers are becoming smarter and more ruthless and insider threats become more prevalent as new devices join company networks. 2015 is on track to have the highest amount of cyber threat and attack activity to date. Commercial companies and government alike are scrambling to recover their losses and working to prevent future attacks.
One of the most publicly-exposed breaches this year was the Office of Personal Management cyber-attacks. OPM opened up about two attacks that resulted in over 21 million records compromised and plenty of headaches in Washington. Surprisingly, the OPM breach does not even make the top 5 list of the largest cyber-attacks in the past 5 years. See which attacks made the list below:
Massive American Business Hack – 160 million records
From 2005 – 2012, many U.S. businesses were hacked into via NASDAQ servers that resulted in a $300 million loss. 11 companies were affected, including 7-Eleven, JC Penney, and JetBlue.
Ebay – 145 million records
In 2014, hackers accessed email addresses and passwords of Ebay users, compromising accounts and personal information.
Anthem, Inc. – 80 million records
From 2014 – 2015, hackers obtained names, date of births, addresses, social security numbers, and employee income information. This has been considered the largest identity theft attack in history.
Sony PlayStation Network – 77 million records
In 2011, PlayStation users' credit card information was stolen resulting in backlash from Sony customers.
JP Morgan – 76 million records
In 2014, during a financial breach, hackers gained access to JP Morgan account holder information including names, addresses, phone numbers, and email addresses.
With these attacks in mind, it's now the time to make sure your government agency is locking down its cyber security system. Learn more about our cybersecurity vendors here. And, for more information on how you can better defend your agency against cyber-attacks, register for Cyber Playbook on December 15.