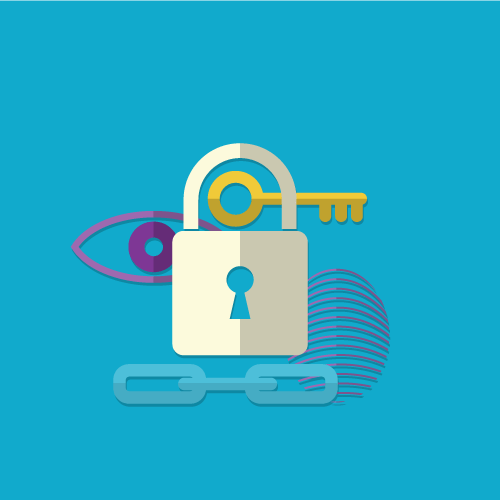 Organizations can't stop all intrusions to its networks, so the focus on cybersecurity has shifted from a reactive to a proactive mindset. Today, cybersecurity officers concentrate on developing methods that ensure disturbances to an organization will have little to no impact on users and data.
To do this, many IT teams have adopted technologies that detect and alert users of anomalous behavior, breaches, and viruses. However, this capability leads many organizations to "alert fatigue," a type of exhaustion especially noticeable in government agencies where many departments don't have dedicated incident-response teams to prioritize and respond to every alarm.
So how can already overstretched IT teams keep up with all of the alerts – any of which could signal a major compromise of their system? The answer is trifold and consists of a combination of prioritized response, more advanced response teams, and faster threat assessment.