Often we hear the refrain that "there are just not enough hours in the day." Combine this cliché with the slow-pace of any business change and you have the recipe for the interesting dichotomy that has plagued federal IT leaders for years. Together with our partner Red Hat, we believe that moving government technology to Platform-as-a-Service (PaaS) with OpenShift Enterprise could solve this pressing matter.
In this Federal Computer Week article, Adam Clater, principal cloud architect of the Office of the Chief Technologist of Red Hat's North America Public Sector organization, details how the government's embrace of virtual technologies has enabled them to meet mandates and user expectations, allowing them to do more with less. Still, he points out that the way many government agencies have deployed virtual technology is little more than a "virtualized hardware" platform. To truly speed up service to users and realize the cost benefits, federal users must go a step further.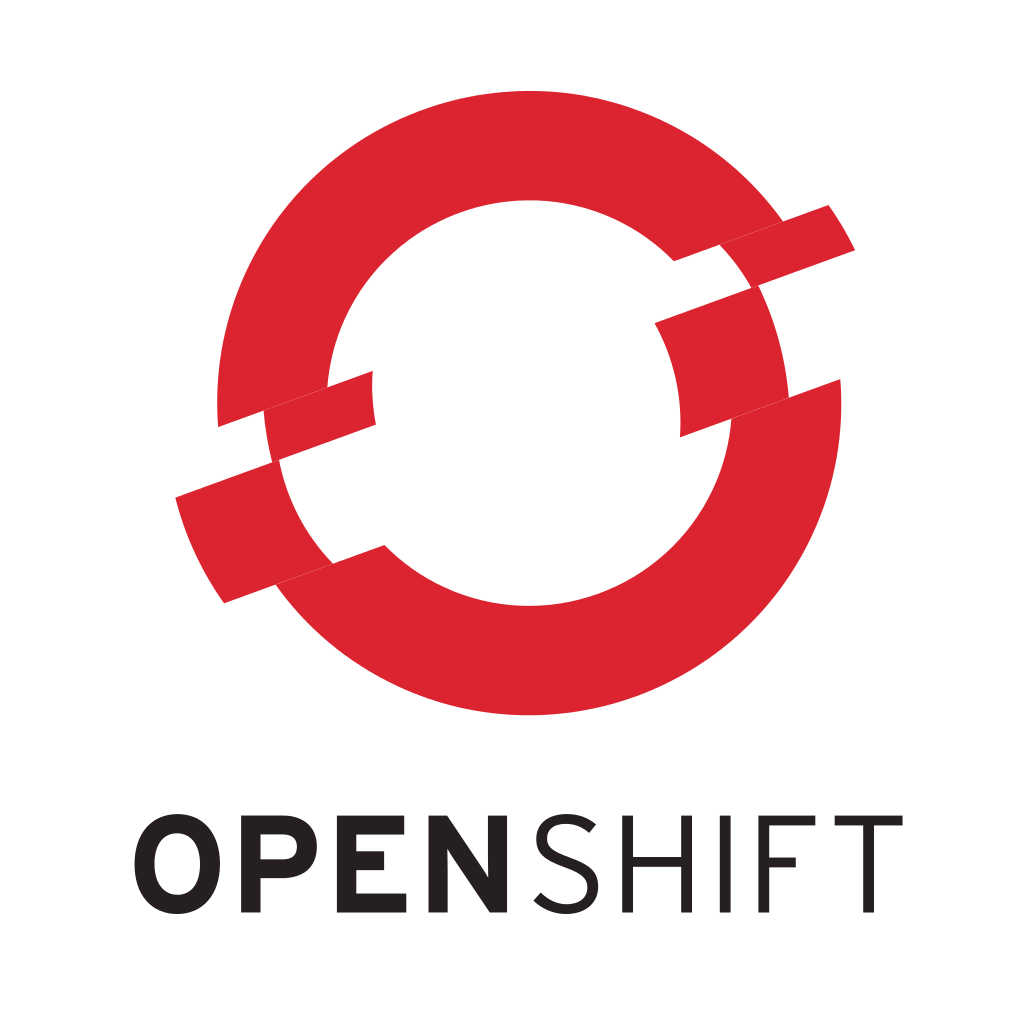 With Red Hat OpenShift Enterprise, IT administrators can focus on developing and pushing out the applications users need without having to alter the infrastructure, which is typically a time consuming process both from a technical and process/documentation perspective. The deployment of PaaS sets the stage for a DevOps methodology, currently being tested throughout government for its ability to quickly and effectively deploy modern solutions.
To learn more about how Red Hat is making strides in data flexibility, cloud, DevOps, mobility, and more in public sector technology, listen to the archived recordings from last November's Red Hat Government Symposium.