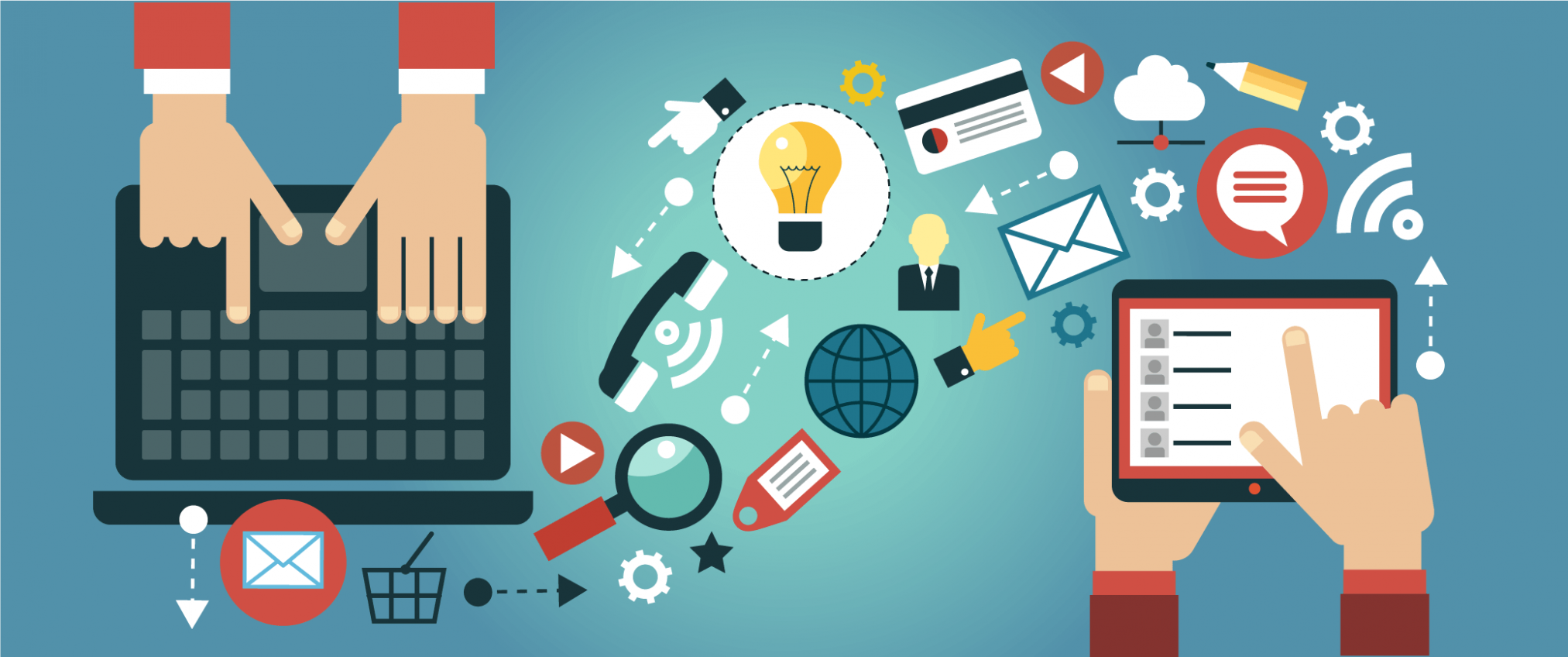 Government has been adopting mobility and implementing BYOD programs for years, but the issue of cybersecurity remains front of mind. Mobility is here to stay and is transforming the fundamental way government does business. In fact, the 2012 Obama administration's Digital Government Strategy set two overarching mobility-related goals:
"Enable the American people and an increasingly mobile workforce to access government information and services anywhere, anytime, on any device."
"Ensure government procures and manages devices, applications and data in smart, secure and affordable ways — and use them to spur innovation."
No longer is it acceptable to use security concerns as a way to avoid the hard work of going mobile.