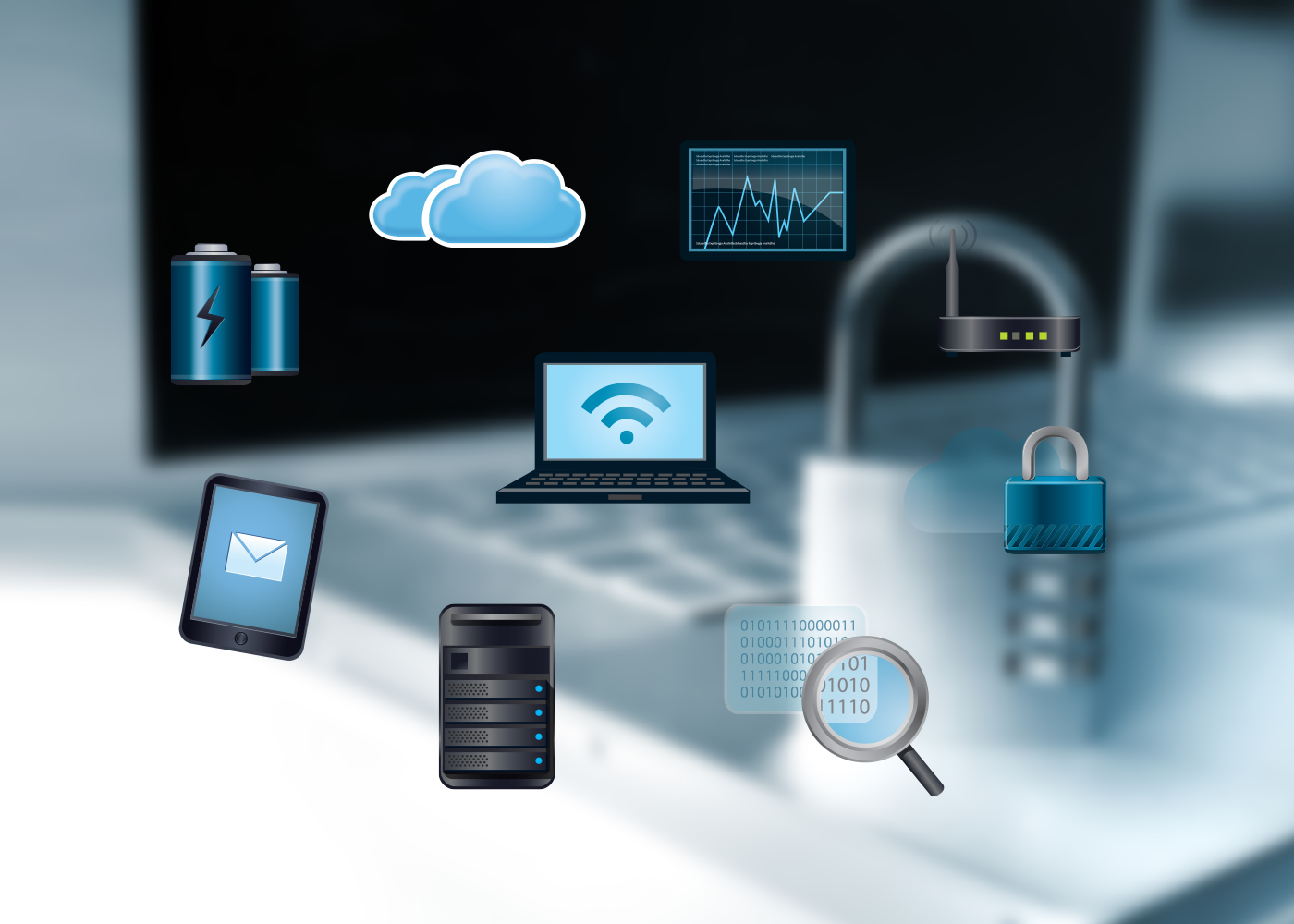 In the wake of devastating hacks across many government agencies in the past year, it's more important than ever to confront malicious cyber attackers and threats in your agency's network. According to the Office of Management and Budget (OMB), it's time to "accelerate the administration's cyber strategy." The White House has responded with a 30-day cybersecurity sprint intended to standardize cybersecurity procedures and better protect government data. Here's how you can get ahead of the curve quickly and easily.
Launch indicators of cybercrime operations into your agency's malware tools. These indicators can scan systems and check logs to ensure that your network is secure. Check out this F5 Networks on demand webcast for more!
Take action on the weekly DHS Vulnerability Scan Report and patch software holes ASAP. Find out more on how to effectively detect and patch holes in your network in this on demand Splunk webcast.
Strengthen policies for "privileged users" by cutting the number of those with special access. Read this Xceedium whitepaper on privileged user management for more on protecting these types of accounts.
Make sure that your privileged users' activities are logged and the logs are regularly reviewed. Read this whitepaper from RSA on insider threats in the government to find out more about how to prevent insider threats.
Create a system of two-step ID checks to create an extra layer of cybersecurity control. Listen to why identity first is the new way to ensure control in this webcast from Ping Identity.
Report your agency's problems ASAP and check with other agencies for best practices. See the best practices cybersecurity practices that can be applied to diverse networks in webcast from FireEye.
Increase cybersecurity attack and threat awareness for all users in your agency. Learn how to keep your agency out of the headlines by listening to this Shavlik webcast which breaks down the stages of an attack.
Build out your agency's cybersecurity proficiency by making sure all actors are informed and working together to secure your agency's data. Check out this Community post on why identifying hackers is increasingly more challenging from FireEye.